Lee Siu Hin: Passing of My Mother
Journey to My Home: China-2013
Lee Siu Hin
National Coordinator: National Immigrant Solidarity Network - Action LA Network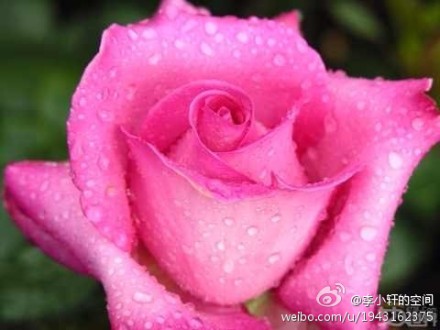 From Hong Kong, China..middle of my China-US bi-national activist solidarity working trip 2013, very sad to tell everyone my mother pass away last Monday morning 12:15AM, December 16th at the Hong Kong hospital due to the cancer, she passed away quickly and peacefully.
My mother diagnosed with late stage pancreatic cancermid-September, beginning early November she getting worse quickly, stay in hospital due to the cancer-related jaundice. Doctor says she only has few weeks left, we didn't believe and taking try our best care her 24/7 in the hospital for the past 3 months, hope for the miracle.. but she lost her battle exactly 3 months after diagnosed with cancer.
It was an emotional loosing battle forced me to rethink everything from my family, love, what's right and wrong, activism, politics and life, and the main reason I'd been MIS from activism for the past 3 months.
PART ONE: A Shock and Emotional Toll
It's the middle of the September, I was far away from my home, when we finally work very hard for the last two years stopping US-UK war machine from launching another war in Syria, we won! we're happy because for the first time since 9-11, we finally can believe the hope..But suddenly, one evening my brother from Hong Kong, China called me with a bad news: my mother had a cancer, she need a surgery immediately, and I need to go back to home immediately!
It was a big shock for me!
We had several family tragedies for the past 2 years: My father and sister-in-law passed away from cancer almost the same time last summer; my mother had a heart problem with by-pass surgery last fall..with her slow and positive recovery we can thought our family can enjoy quite and healthy life for the next several years.
At least naively thought, with our hard works and unlimited love and hope (for peace, justice and love) and the miracle of impossible(that we're able to stop the war in Syria), we can finally win the uphill battle to help her beat the cancer evil, and live long, long time...but we lost.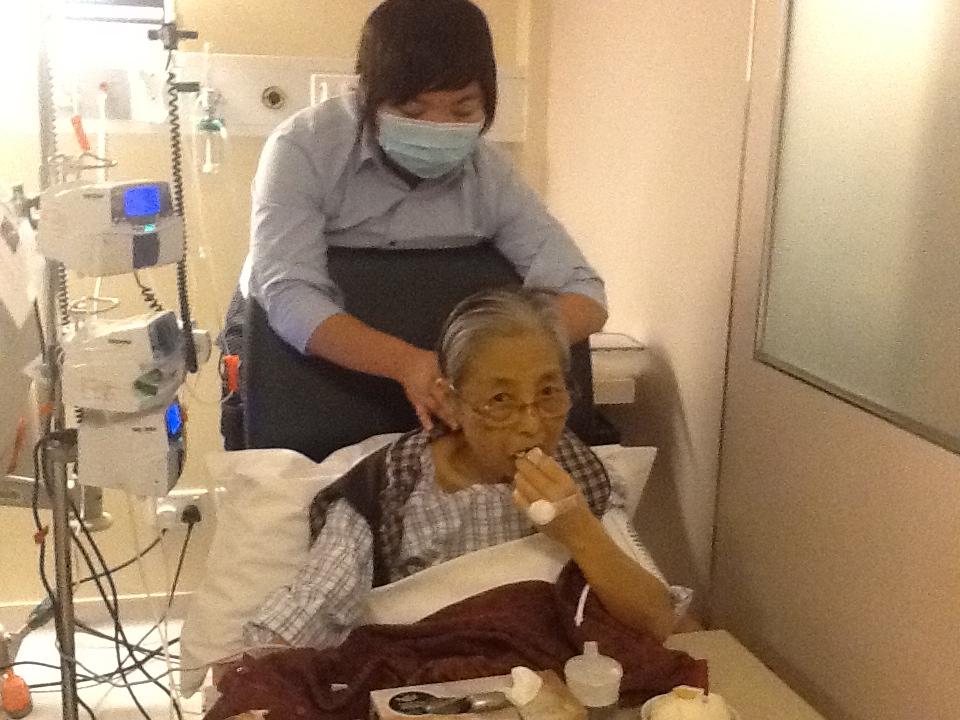 (My mother with her grand daughter in the hospital, happier and healthier time in the early December)
PART TWO: Family and Hospital Tension
For the past several years, between me and my family always had heated arguments about my life, and my activism works. My parents are very respected activists and community leaders, with many admires across the country. They're disappointed and even angry about my money-loosing activism works.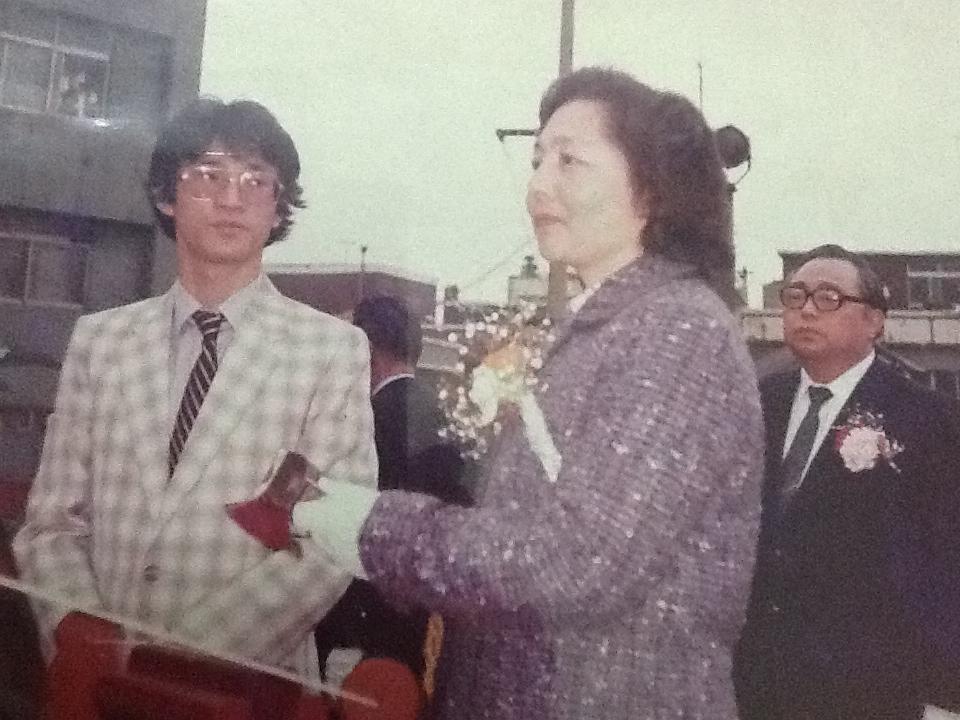 (Happier time with my father at the far back, during 1986 big business ceremony)
It reminds me the movie "
One True Thing"

It tells the story of a woman who is forced to put her life on hold in order to care for her mother who is dying of cancer, and the family tensions.
Looking back I'd realized it's not the cancer, instead anything else related to her illness took more toll to us..the past several months emotional arguments between my family, doctors and me what'll be the best for my mother: Arguments such as: Western or Chinese traditional medicine? surgery or not? (despite surgery already impossible to remove her cancer) China or Hong Kong hospitals? choosing public or private hospitals?
I (along with mainland China doctors) against the surgery, but the Hong Kong's western private doctors & hospitals pushed for surgery with lost of money (I believes the unnecessary surgery in September caused her health getting worse and her cancer spread much quicker). We want to try to give her alternative Chinese medicine, but they angrily against it. The doctors are getting cold to us because they believe my mother has no medical hope, and not able to afford to stay in their private hospital for too long. We want to move her to the public hospital, but they scare us (mostly true) if we move her she'll even die faster!
It's was the same time when US government shutdown due to right-wing tea baggers against the Obama care(I also don't support for the different reason). Are they our of their hell mind? What happened when they're sick and not able to afford to go to see the doctors?
PART THREE: The Judgement Day
Some says: A big-disease, like: cancer, is a life-style problem, just like a judgement day for your life, and the family, what you did done wrong in the past that haunt you today; how you can correct your past to make it better for today, and hope for the best in the future.
Although we're giving up everything: life, work, own health and the happiness everyday working very hard hope for her miracle recovery..or at least extend her life longer, but my mother is getting more and more weak every day, and our sadness is getting more and more every night.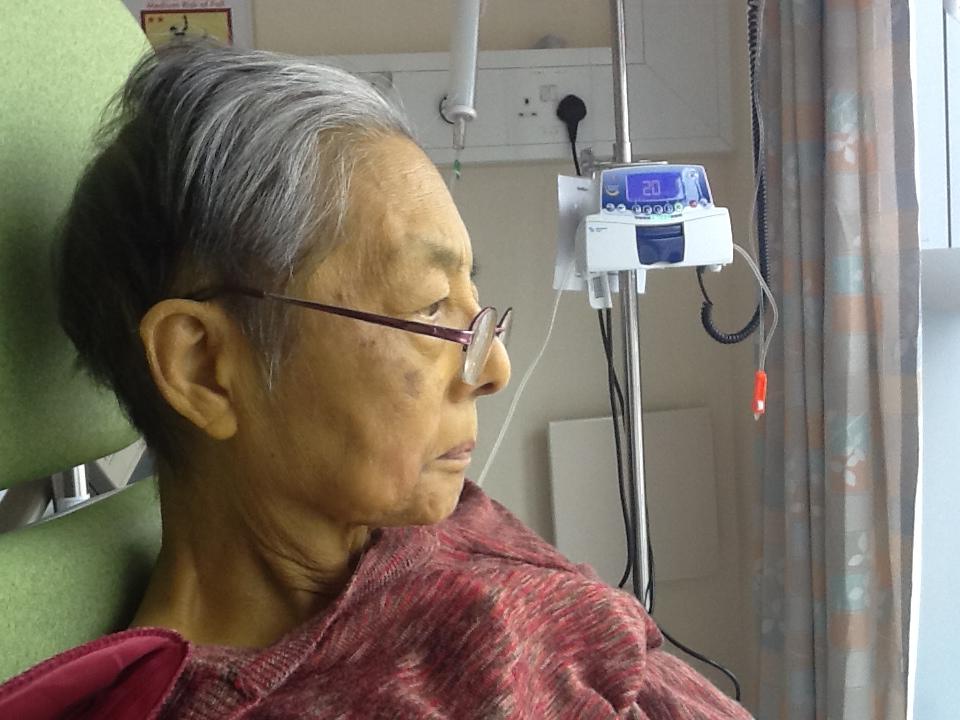 (Mother's last photo in the hospital, few days before her passed away, looking outside beautiful view Hong Kong, the place she spend half of her life with my father made many great history)
While we won the battle against US-UK-Western war machine against Syria, Snowden in Hong Kong, China helped us uncovered many CIA/NSA secrets, but it's true that we still cannot prevent many things from happening.
Until one late evening, doctor told me hear heat stop working....
END WORDS:
My mother's funeral will be set for January, 4, 2014 Hong Kong, China. we're inviting many people form across the country to pay her last respects.
With the passing of my parents, their legend is over, life must go on, I'd decided my activism works for peace and justice to help other people around the World still need to continue, my medical works to safe many patients across the Globe must not stop!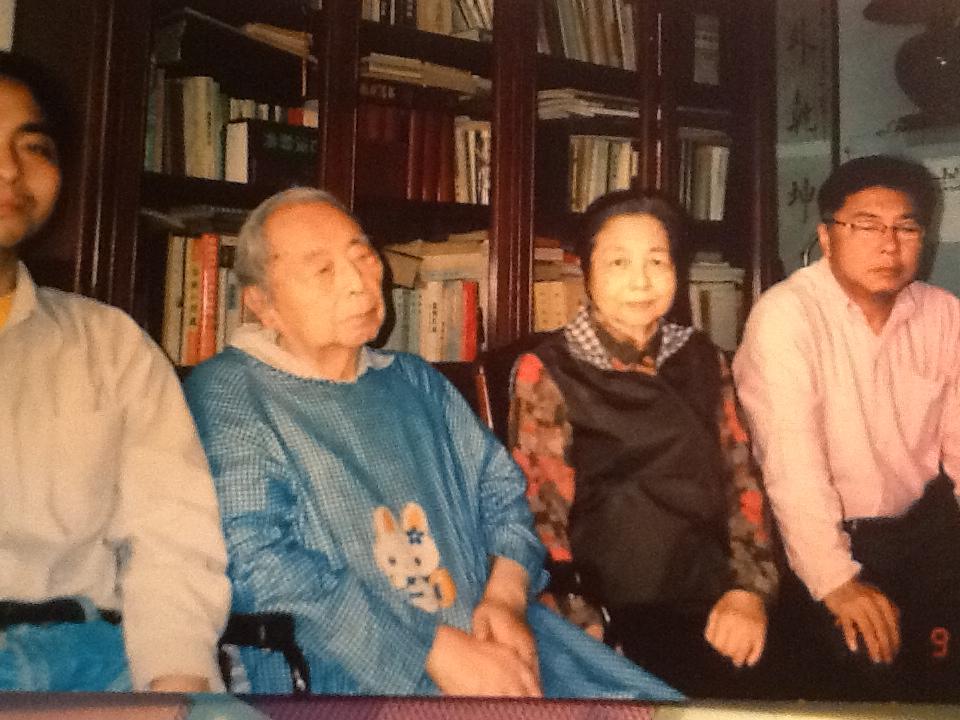 (Our last family photos at Tianjin, China's home at September, 2011; right before my father become very sick moved to the hospital till passed away 10 months later)
We must think positive, remember the best & happiness, not the worse and sadness!
This could be best way to honor my parents & sister-in-law, and remember them in my heart for ever.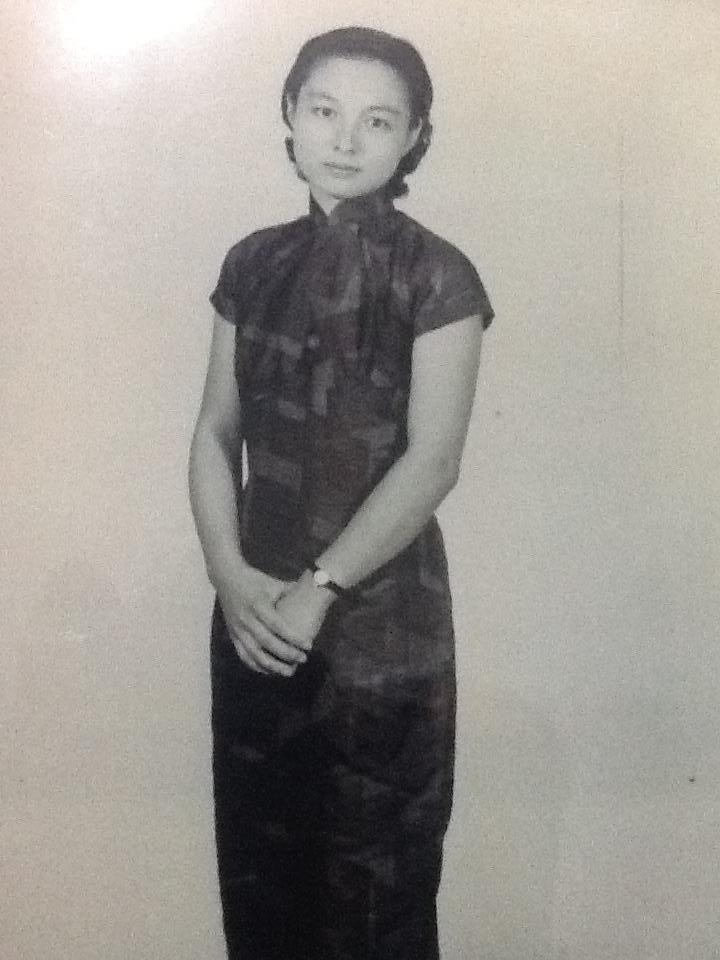 (My mother's at 1963, when my parents working on a very important project, she always remembers her best year of life)
Past "Journey to My Home: China" reports